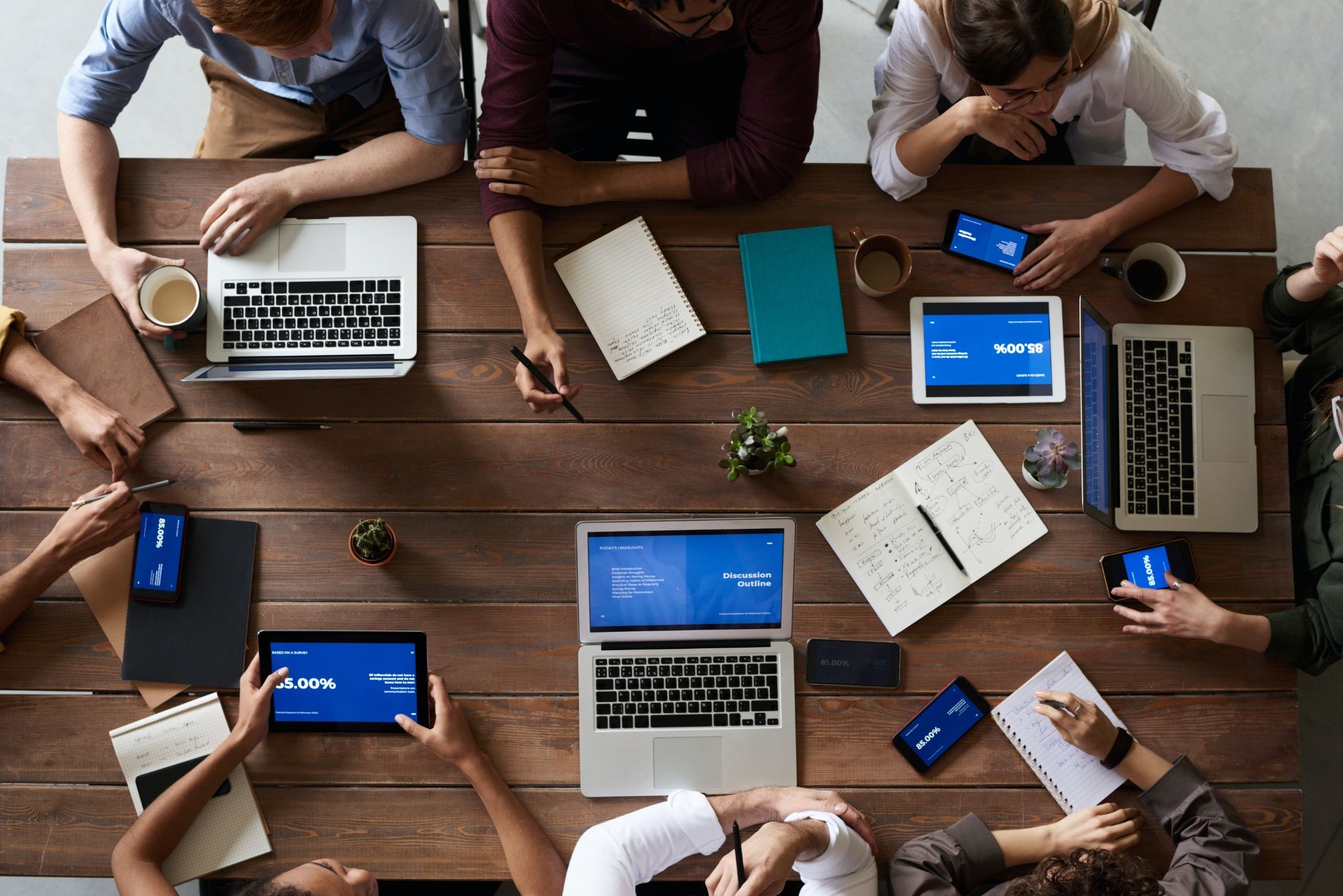 On December 10th and 14th, the partners gathered for their 3rd mid-term meeting.
The meeting was an opportunity for the Ministry to present the main elements of the reform underway in Algeria in terms of the establishment project and the quality approach.
The partners also took stock of all active work packages and set the next steps. The meeting program is available here .