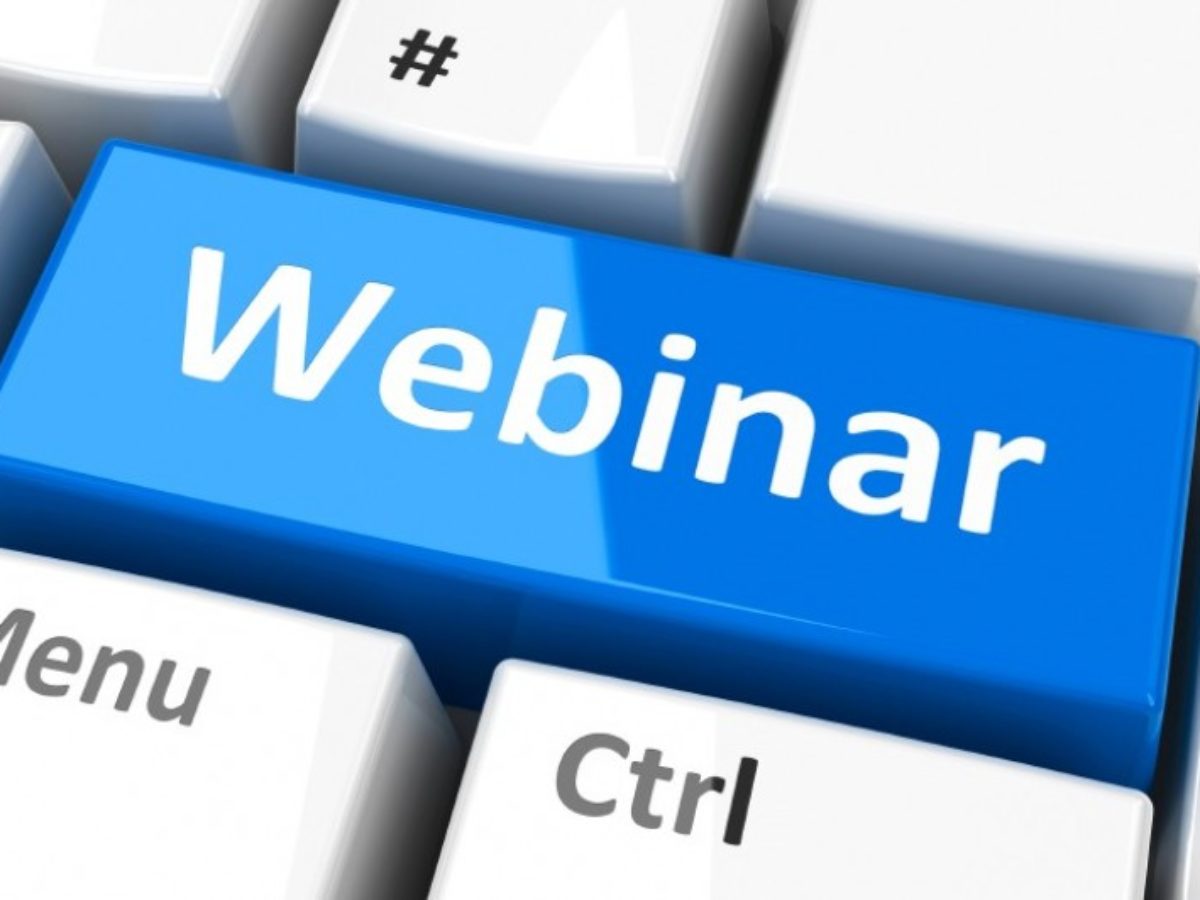 On May 21st and June 3rd, 2020, UNIMED organized two thematic webinars – aimed at Algerian universities – focusing respectively on the University quality assurance process and on the methodology for defining an "Institutional Project".
Around 70 people from partner institutions, representatives of the Ministry of Higher Education and Scientific Research, rectors, vice-rectors, quality assurance managers and academic staff involved in defining the strategic plan and the quality approach, attended each webinar.
The main objective was to raise awareness among the university community of certain ESAGOV project issues in connection with the reform of the Algerian Ministry of Higher Education and Scientific Research, in order to strengthen the quality assurance process within universities and improve the definition and monitoring of the establishment project, notably through the participative approach.
The first webinar on the quality approach and strategy was moderated by Prof. Isabelle Pouliquen, Vice-President of Quality at the University of Aix-Marseille. After giving a historical overview of the quality approach, she shared her university's experience, focusing on key points such as concepts and implementation activities to achieve successful integration of the quality assurance strategy into the university system.
In the second webinar, Pr. Aziz Mouline, Vice President for Quality and Management at the University of Rennes 1, presented his university's experience in developing and monitoring a school project. Key issues were addressed, including the methodology for setting up a good "strategic plan", the tools for monitoring its evaluation, the definition of its indicators – qualitative and quantitative – the analysis of risks and the proposal of a model plan for dealing with financial difficulties and suggestions for regaining economic balance.
The two webinars provided an excellent opportunity for debate and exchange of best practice between all partners.
All documents are available at the following links:
Webinar on May 21st
Webinar on June 3rd