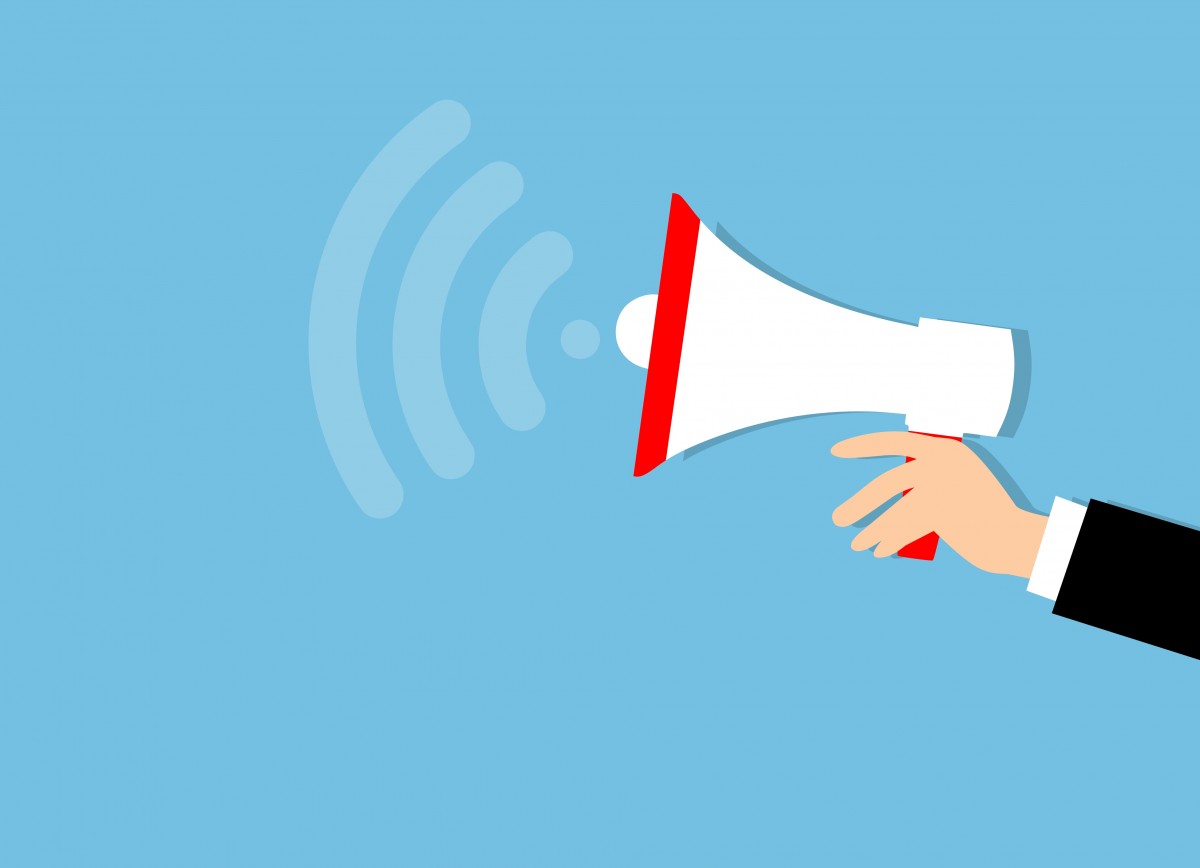 The ESAGOV project is underway, and the call for an external evaluator has been launched.
Quality control is an integral part of the project to ensure that objectives and activities are effectively achieved. This follow-up measure guarantees the quality of the results, methods and procedures used in managing the project cycle and in producing results.
The external expert will assess the progress and success of activities against project indicators, and propose actions to improve the overall effectiveness of results. The evaluator will study and analyze project data to identify the achievement of results and their weaknesses. In addition, the expert will produce progress reports and make recommendations.
For terms of reference and further information, please click here.