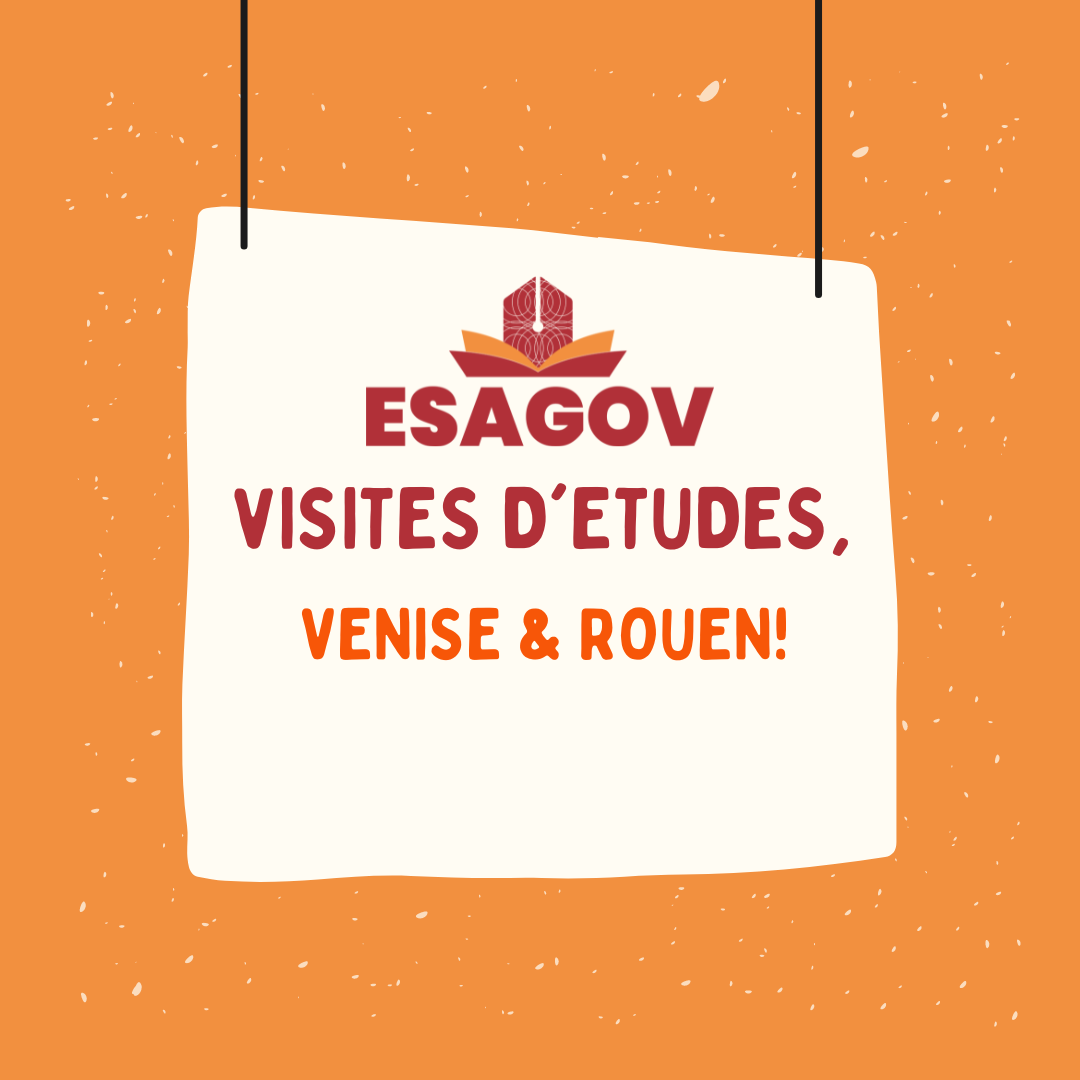 From November 8th to 18th, 2022, ESAGOV's Algerian partners made their study visit to European partners.
The first study visit took place at Ca' Foscari University of Venice, from November the 8th to the 11th and saw the participation of colleagues from the University of Pavia. The second visit took place at the University of Rouen-Normandy, from November 14th to 18th with the participation of colleagues from the University of Paris 1.
These visits provided an opportunity for the partners to examine in depth some aspects of the definition of the institutional project and monitoring methodologies, but also to discuss the role of students in the quality evaluation process, the link between universities and the socio-economic world, and the contracts of objectives between the Ministry and universities.
Beyond the interest of exchanging and debating among peers, these visits were important on a human level because they allowed everyone to meet and experience moments of sharing that had been suspended for a long time.
To learn more, find the programs of the visits here (Venice program) and here (Rouen program).
To "live" the study visits in pictures and feedback, click here & here !