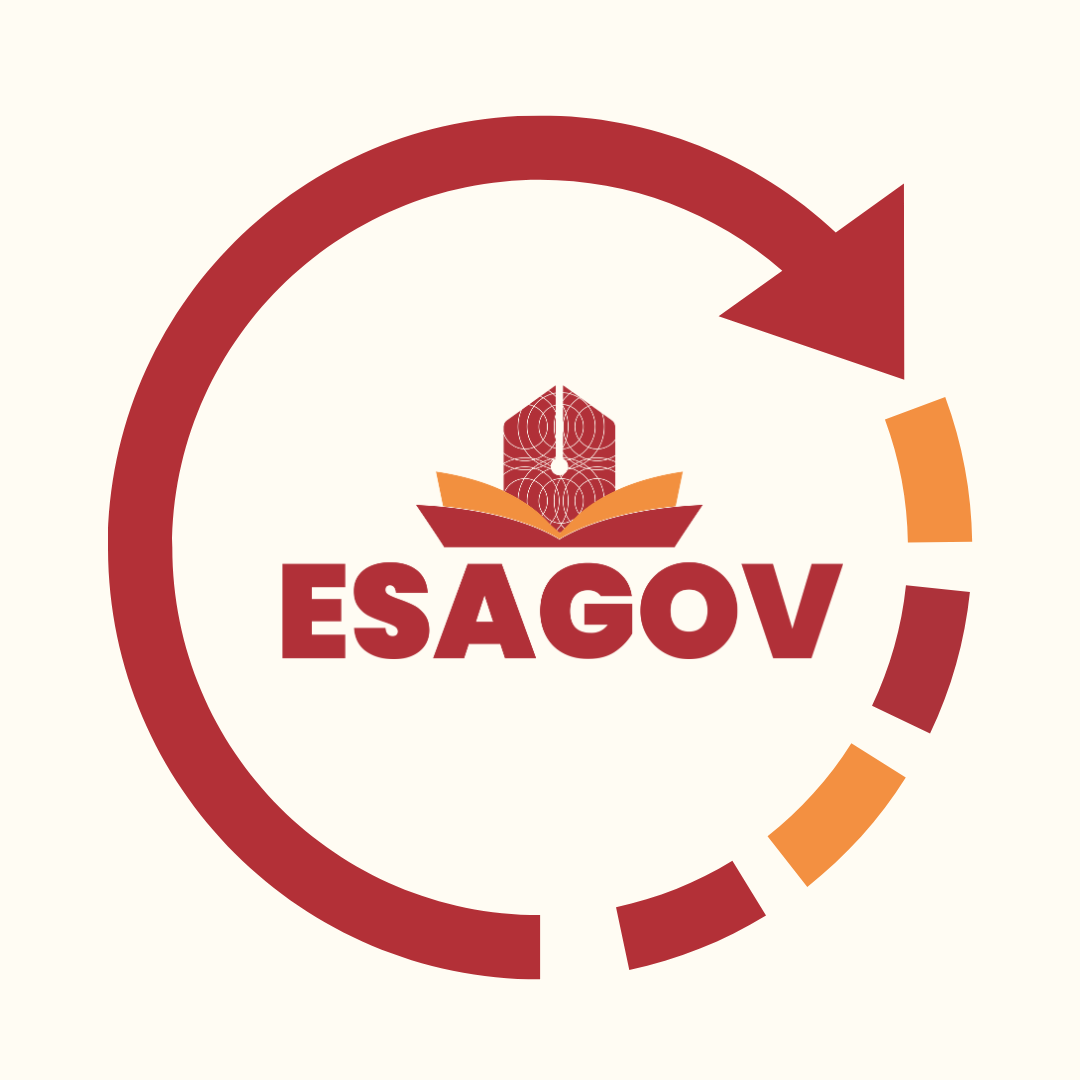 ESAGOV officially closed on January 14, 2023, but the partnership continues to meet and carry out activities as set out in the sustainability plan.
3 webinars have been organized:
– on February 22, with colleagues from Ca'Foscari University on the topic of University and Sustainable Development.
– on May 24, with colleagues from the University of Strasbourg, who presented the Contract of Objectives, Means and Performance currently under negotiation.
– on June 8, with colleagues from the University of Pavia, who presented how the fight against corruption and measures to promote transparency are taken into account in the university's strategic plan.
From May 23rd to 26th, the University of Rouen-Normandie organized a training week on sustainable development and corporate social responsibility for universities. Some thirty colleagues from Algerian universities were able to take part. Further activities are planned, and to find out more, please visit the sustainability activities page here.