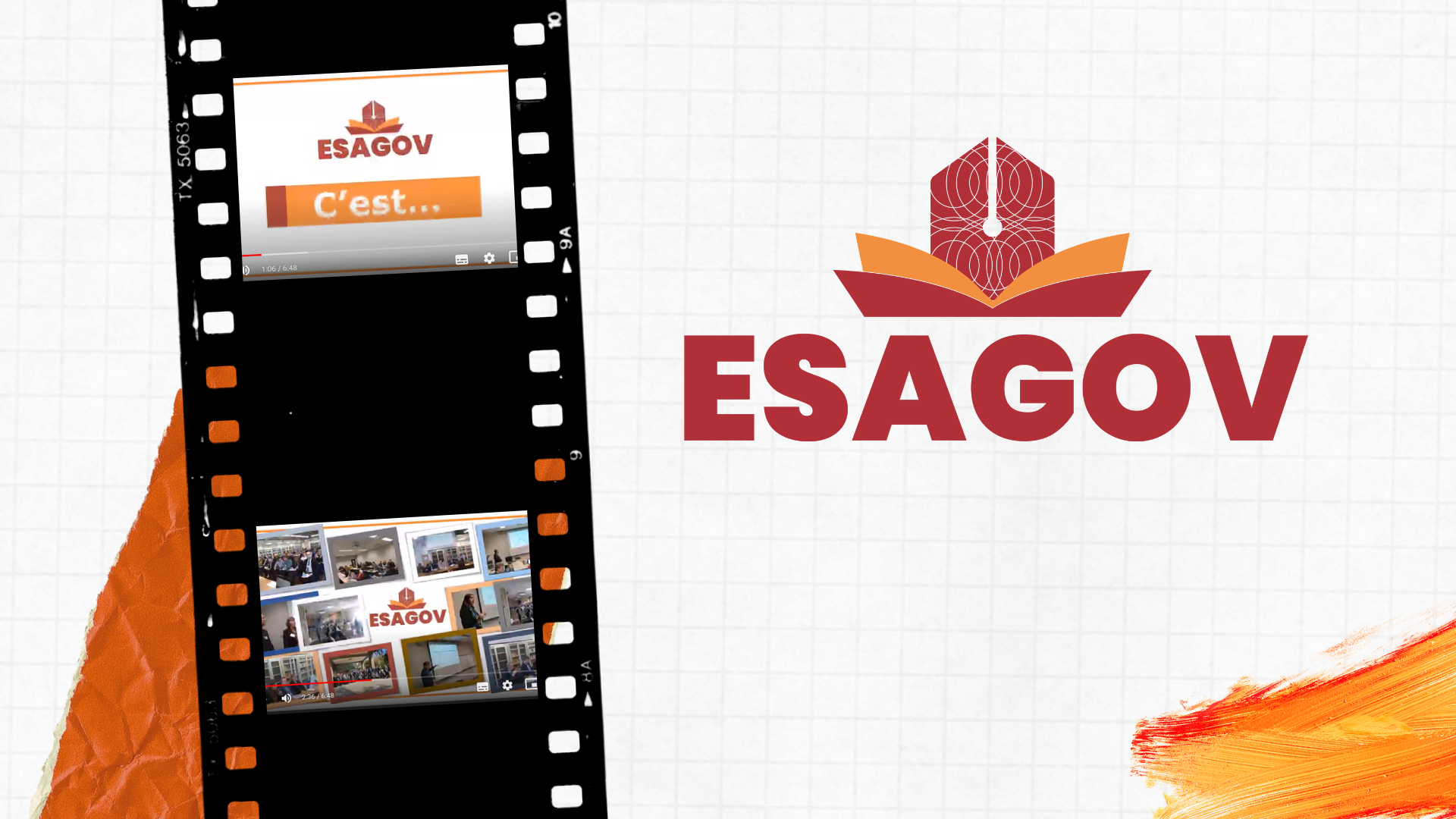 We're delighted to share with you this video outlining the milestones in the ESAGOV project's life, from its launch in 2019 to the present day!
This video was produced by colleagues from the University of Béjaïa (a big thank!) and was presented at the opening of the workshop on steering the revision of the establishment project, in Béjaïa, on June 7th, 2022!
This video will be updated and finalized with the latest activities carried out by the partners as part of the project.
Enjoy !