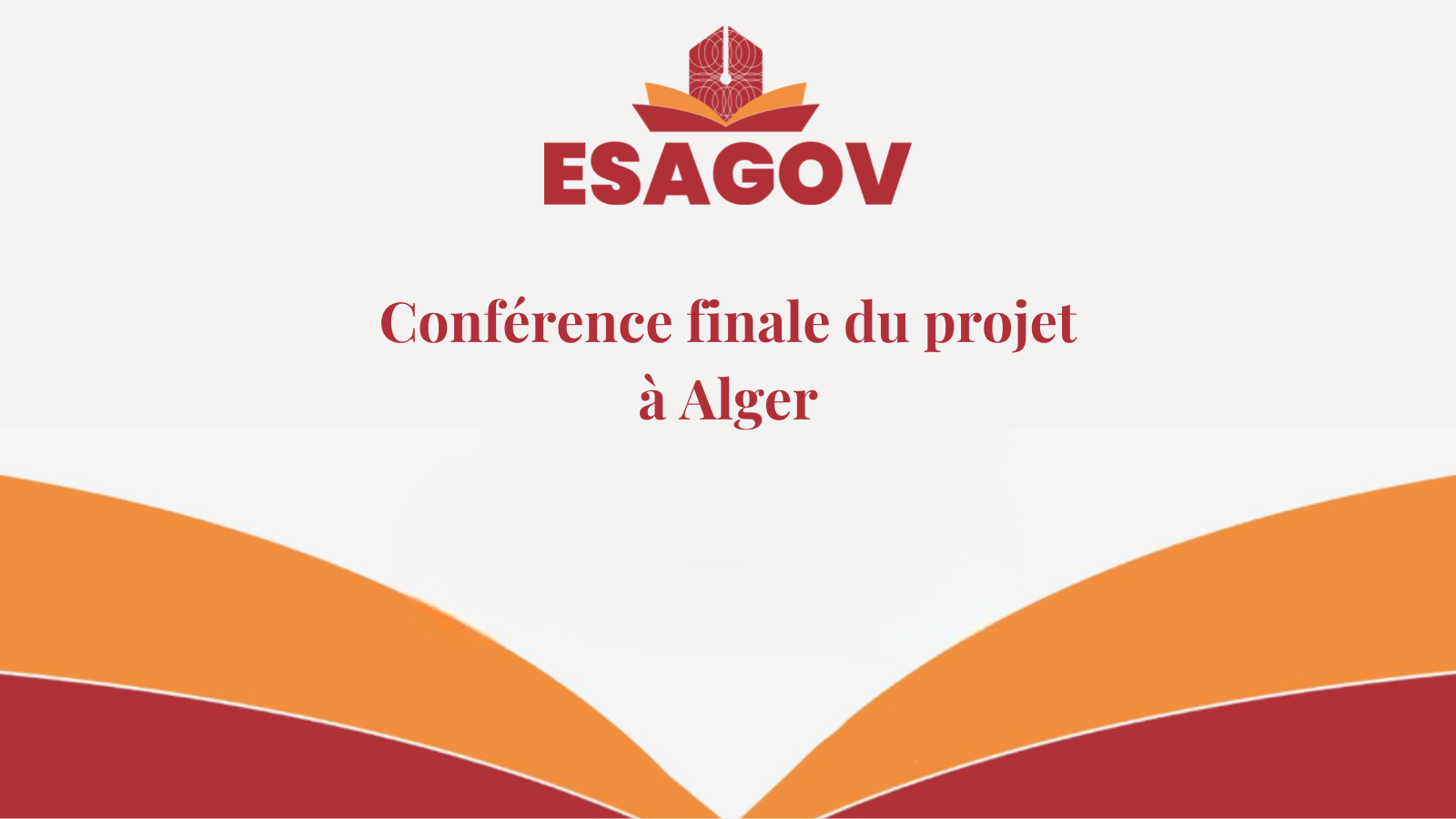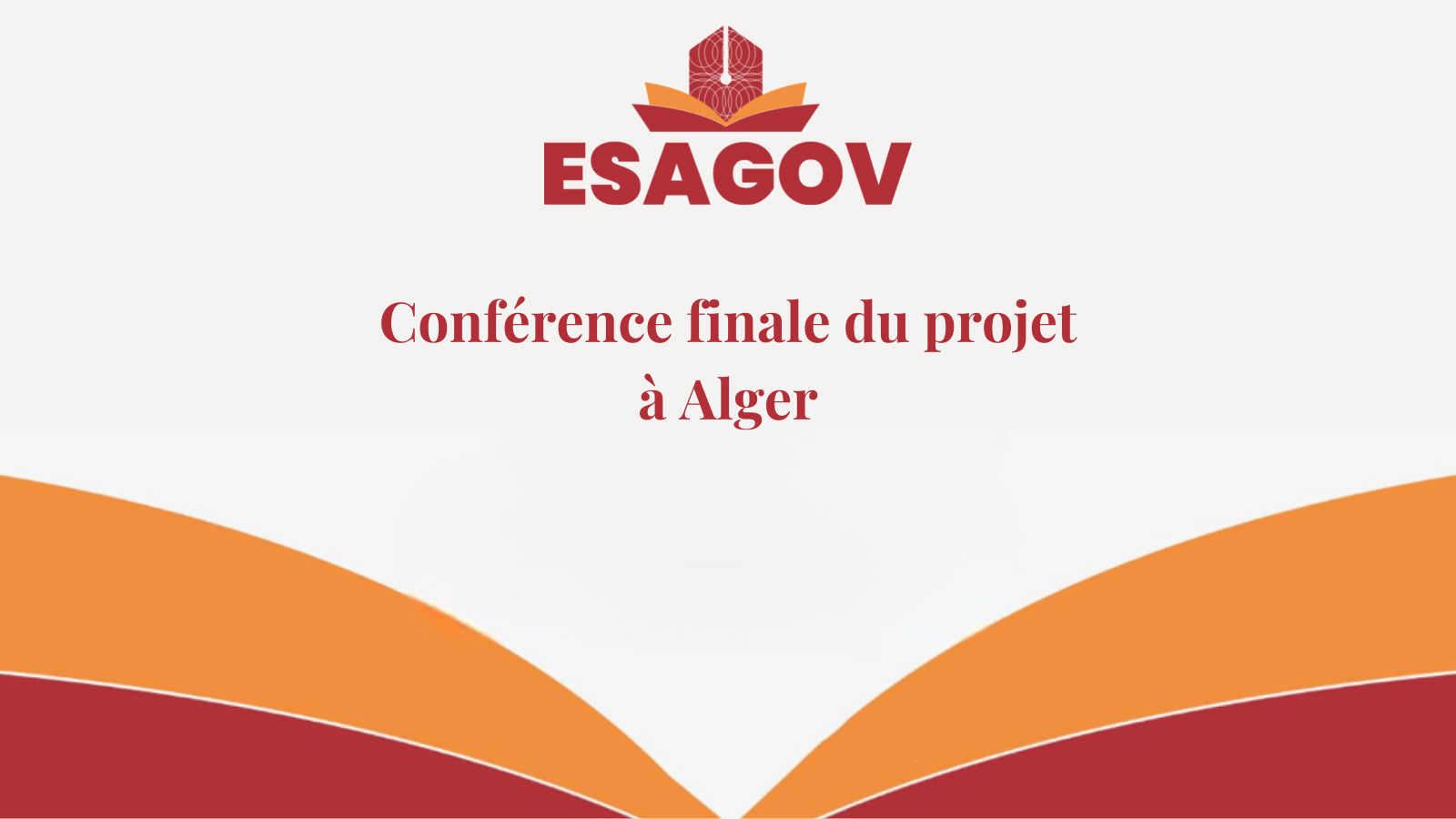 The final conference of our project took place on January 10th and 11th 2023.
This final meeting was organized around 3 key events:
On the 10th morning, the partners held their final meeting, at which they presented all the results obtained, the administrative and financial status of the project, as well as the external evaluator's recommendations, and finalized the project's sustainability plan.
On the 10th afternoon, a session was held to present the establishment projects. After a presentation of all the features common to the 12 projects, a representative from each university presented to all the partners an element of the participative approach undertaken in the EP revision process, and a flagship action integrated into the new establishment project (representing a major change from the previous establishment project). The event took place on January 10th at the University of Algiers 1.
On Wednesday January 11th, the project's final conference, open to the public, took place at the University of Algiers 2.
The conference was opened by Mr. Ali Choukri, Director General of Education and Training, Ministry of Higher Education and Scientific Research, and Ms. Emmanuelle Guiheneuf, Head of Cooperation Operations, European Union Delegation in Algeria, testifying to the Ministry's commitment to pursuing the efforts undertaken, and to the support of the European Commission.
To set the ESAGOV project within a regional framework of university governance reform, Pr Jouhaina Gherib, President of the University of Manouba, presented the case of the Tunisian experience.
At the end of the conference, the partners signed the ESAGOV Sustainability Plan, an instrument designed to maintain the results achieved in ESAGOV and ensure that as many people as possible benefit from them. Various activities have already been scheduled to implement the plan.
Find the agenda for January 10th here and for January 11th here.